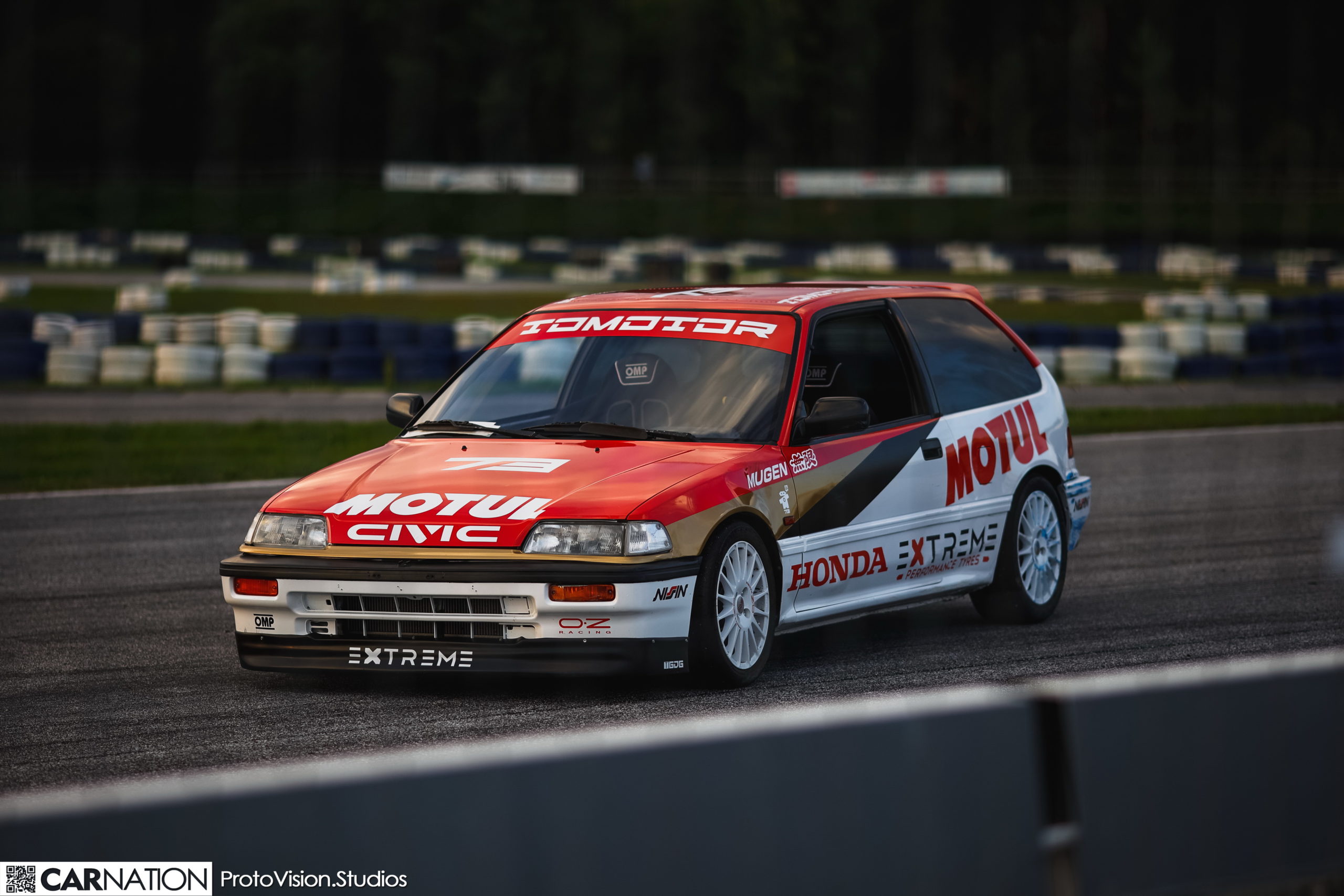 JAPSPEC5
Finest Japanese Car Meet in Austria
inclusive Grip & Drift Trackday
Registration for Car Meet is not required!
Children up to 14 years free
€5 for Visitors
€10 Entry fee for car+driver @ infield
10.09.2022
Opening @ 11:00 MET
Trackday
Grip and Drift on Racetrack
Racetrack Driver registration here
Opening @ 12:00 MET
Photographers are welcome!
We will try to publish all pictures of visitors and photographers after the event.